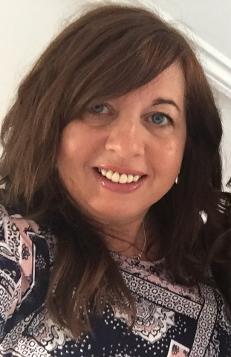 Amanda Lachlan, Membership Secretary
All details are on the forms, just click to download them:
If you only renew your membership with your entry into our Annual Show it runs out at the end of that December! So, you miss out on many options available to members earlier in the year. A January 1st standing order will easily take care of this for you and you will still get your reduced entry into the show plus much more!
There are many benefits to joining our club
The membership is very reasonable and opens up access to many services. It runs from 1st January to 31st December each year. It's just £5 per annum for a single membership plus a £1 joining fee for your first year. If you have any questions about joining our friendly club, such as who to get to propose you, please contact us using the form below:
Please only use this form for membership enquiries
As a member you can advertise your cattery, litters and stud cats on this website for a nominal fee. Have a peek at those pages for information.
You can join us for the annual AGM and meet other crazy cat people. The refreshments provided by the committee are legendary, and well worth your membership fee on their own!
At the AGM, the announcement of The AGM Cat of The Year is eagerly awaited and for the winner there's first option of their picture on the cover of the club magazine, as well as fine rosettes to display at home. Members can find the points system and application form on this website.
Lastly the club's annual magazine is free to all members; 60 plus pages of interesting information all in glossy colour. Members get very reasonable advertising rates for their catteries and the articles are interesting reads for all.
© Copyright The Seal & Blue Point Birman Cat Club 2020