Birman Rescue and Welfare
Please be aware that we do not currently have any cats available for adoption
Due to high demand we have temporarily closed our very long waiting list.
If you have or are aware of a Birman that needs rehoming then please use the below Welfare Enquiry form to get in touch with us
We help Birmans of ALL colours, not just Seal & Blue. All Birmans should live in safe and loving homes.
The Seal & Blue Point Birman Cat Club runs a very busy Birman Rescue and Welfare service, with four rescue homes in the UK for Birmans under our care.
Many of the Birmans we care for need rehoming due to unfortunate circumstances, such as their owners dying, or not being able to care for them properly. We also deal with rescues of lost and abandoned Birmans.
Genuine homes are always needed, especially for solitary cats who prefer the love and attention of being an only pet.
Please don't be put off by the age of a cat. It's very common for Birmans to live to be 18+. These Birmans are always very loving and rarely have any health problems. They just need a caring home to live out the remainder of their days.
Please only use this form for welfare enquiries
Carol Pike, Welfare Officer
Tel:- 01344 424418
Here are some of our previously re-homed beautiful Birmans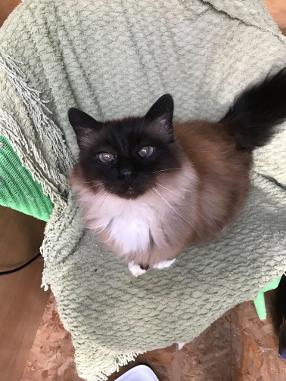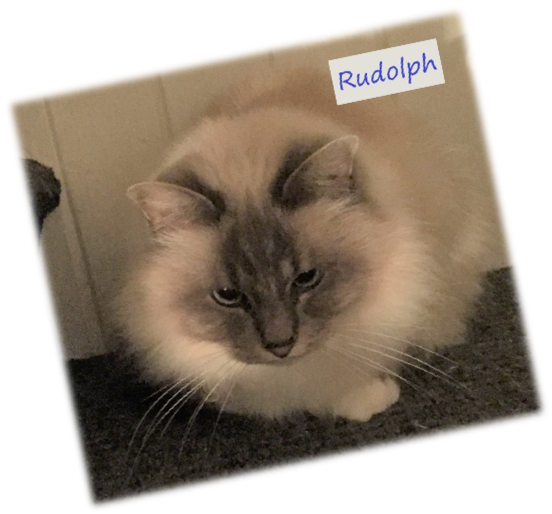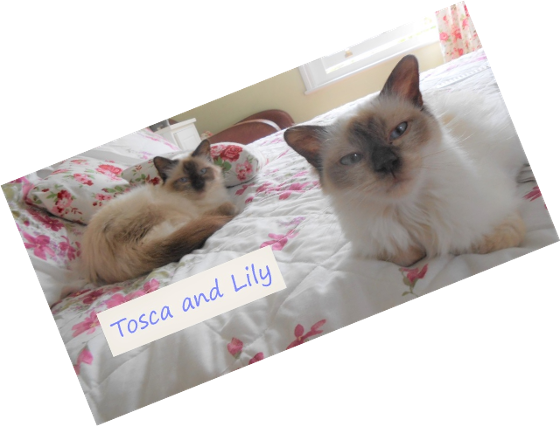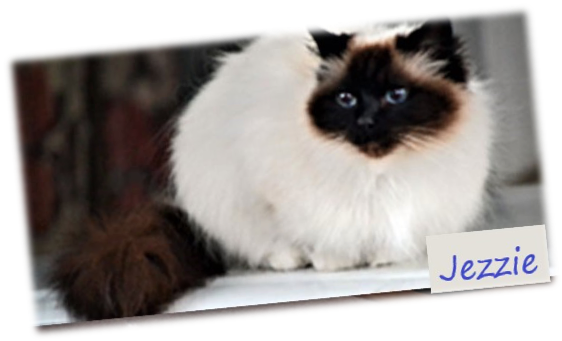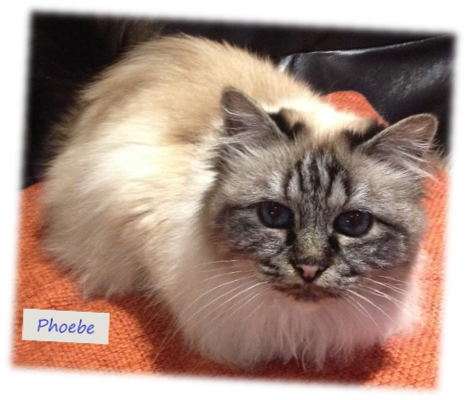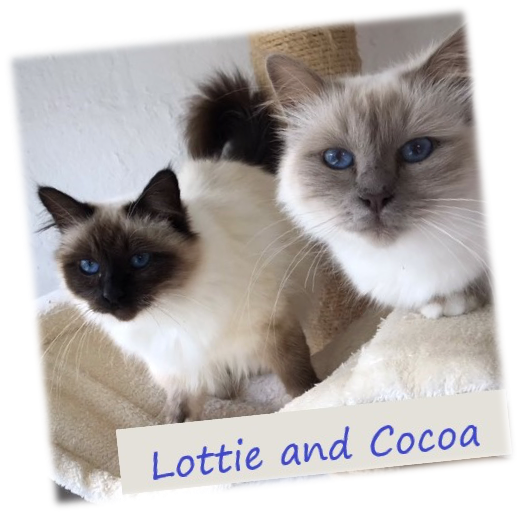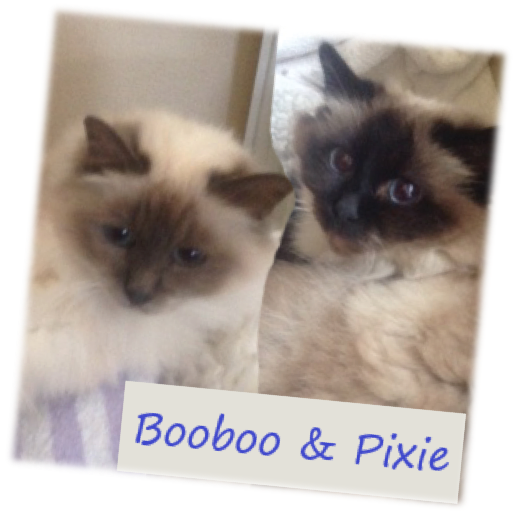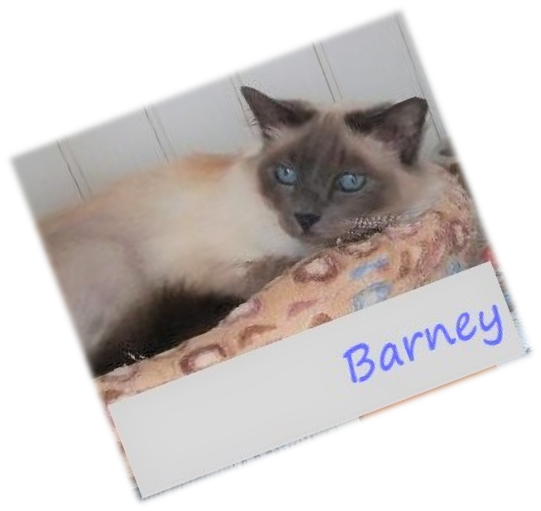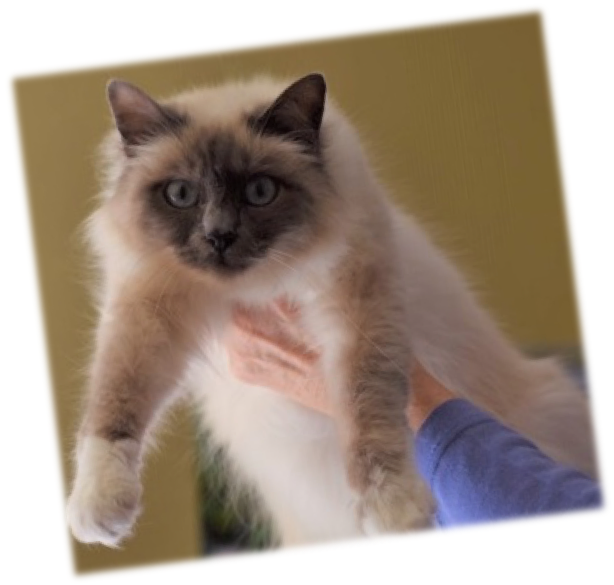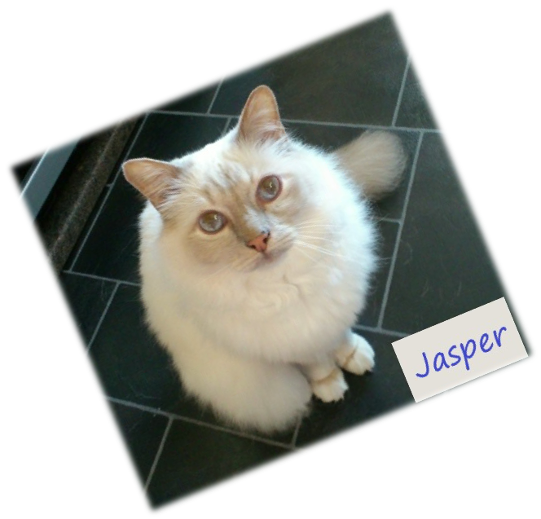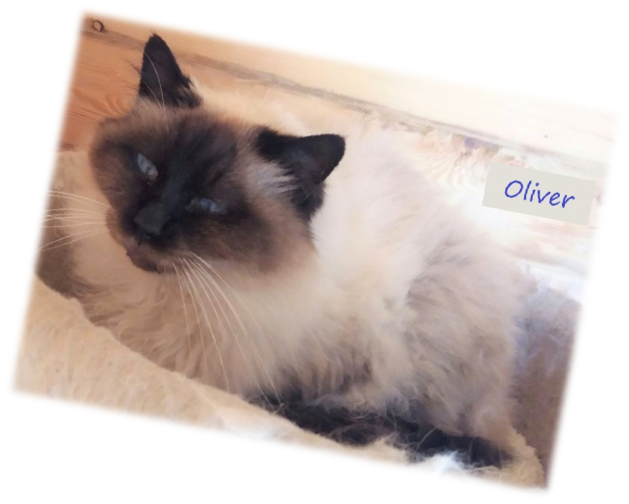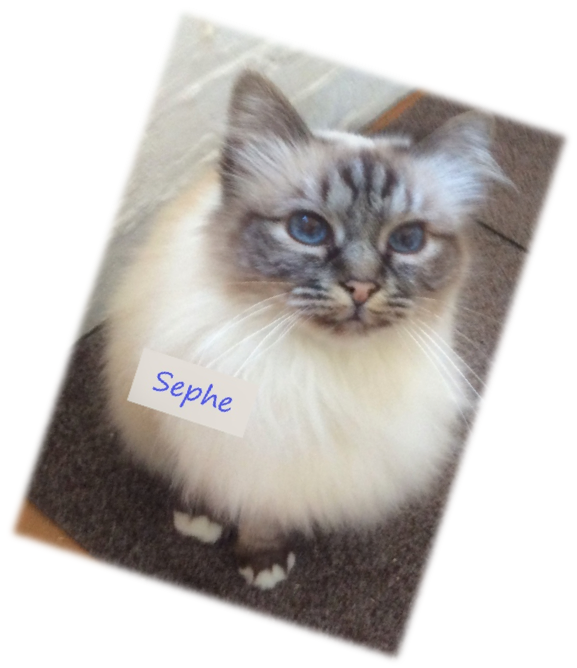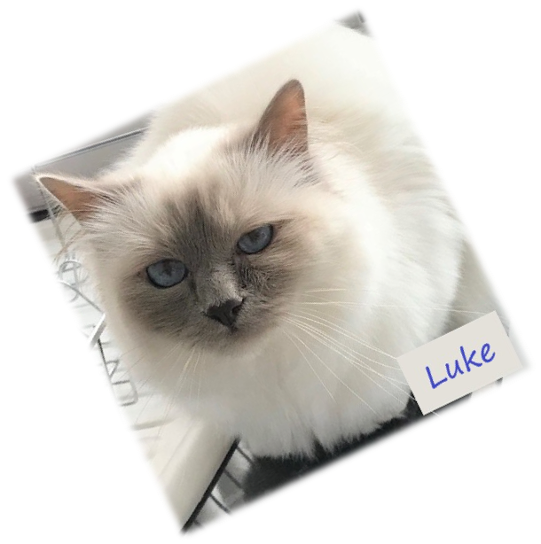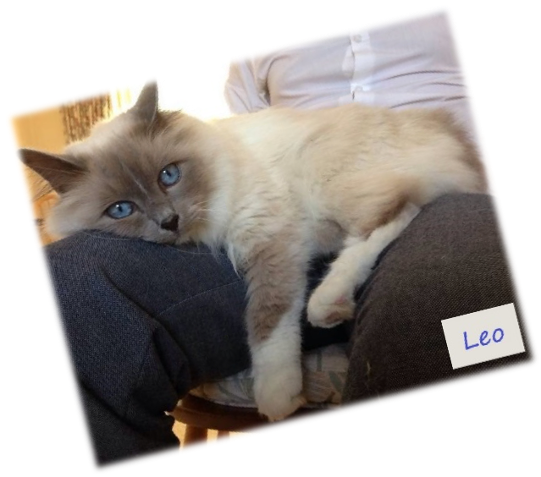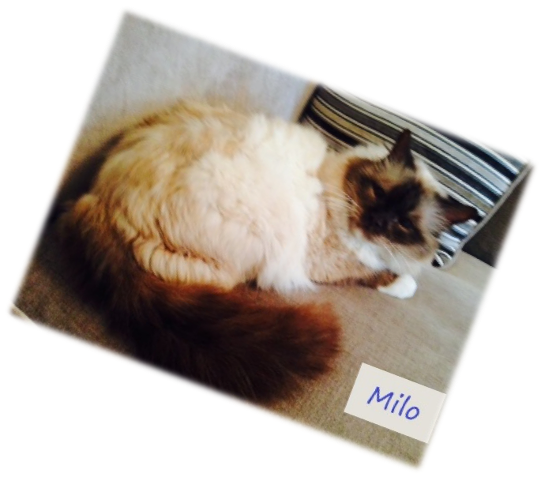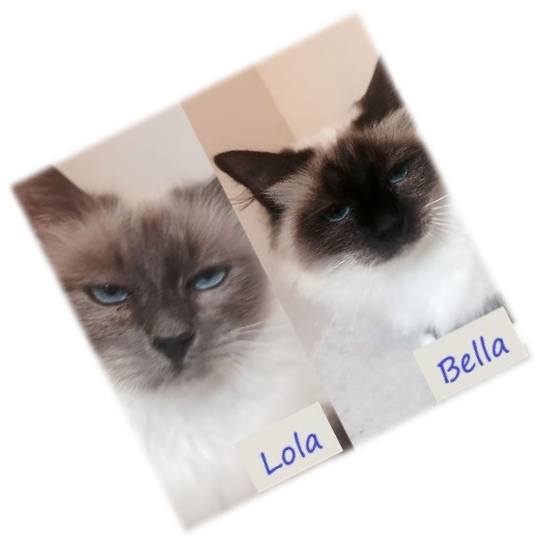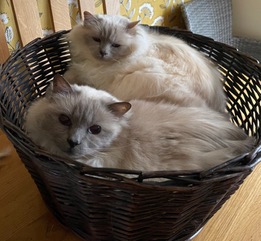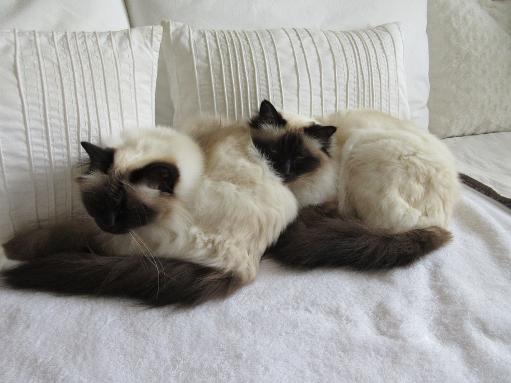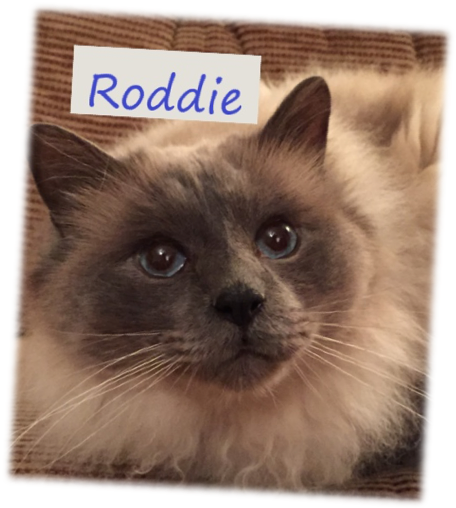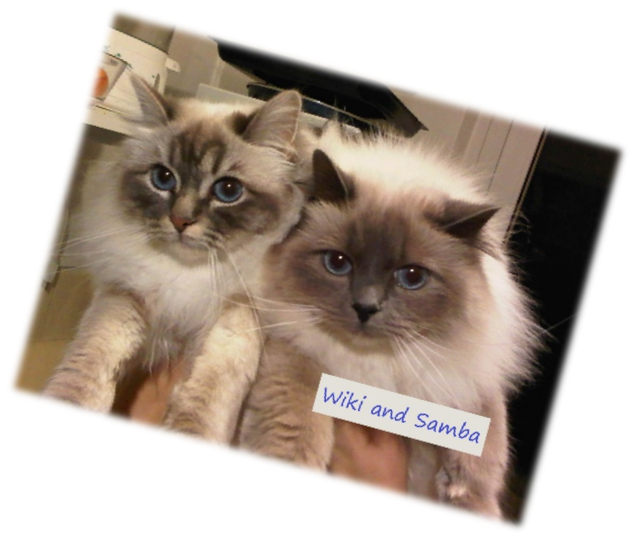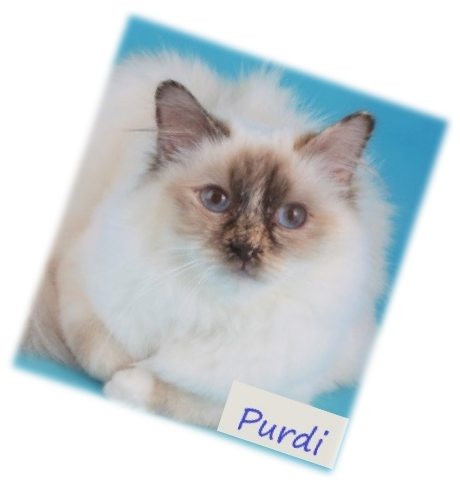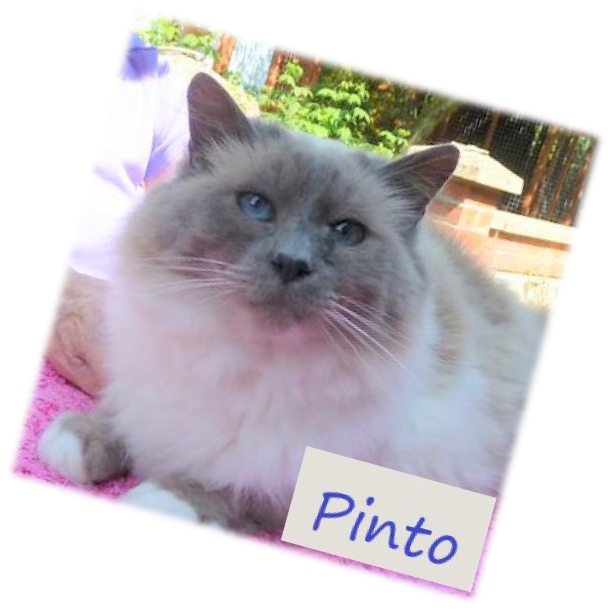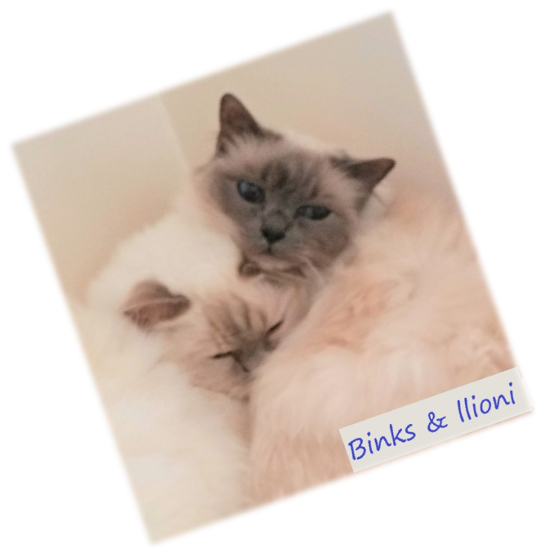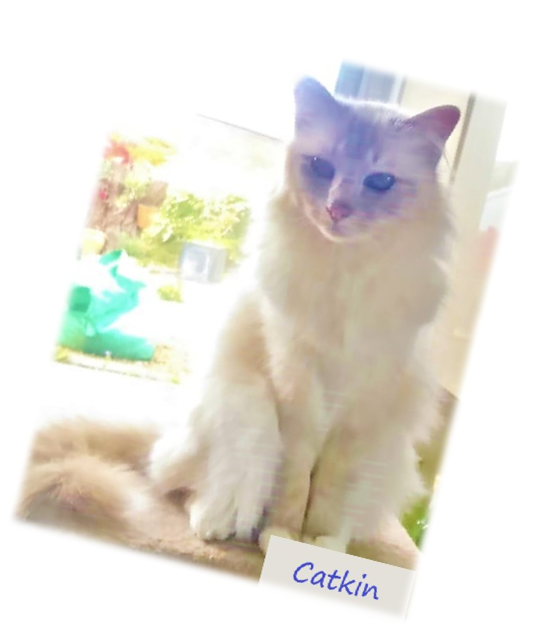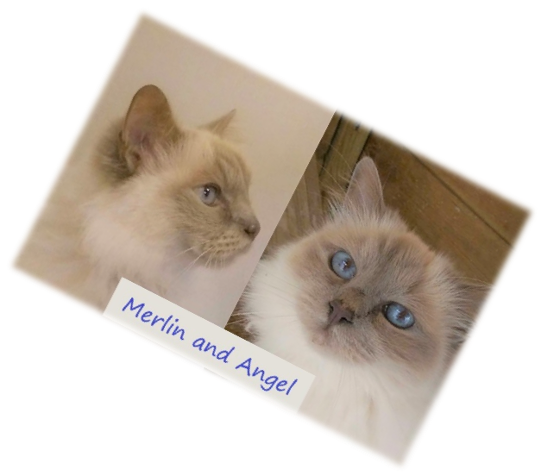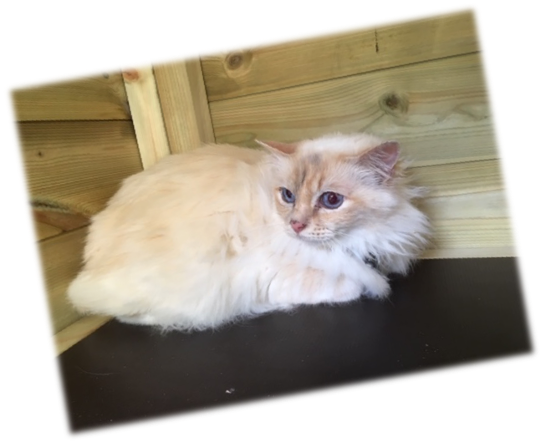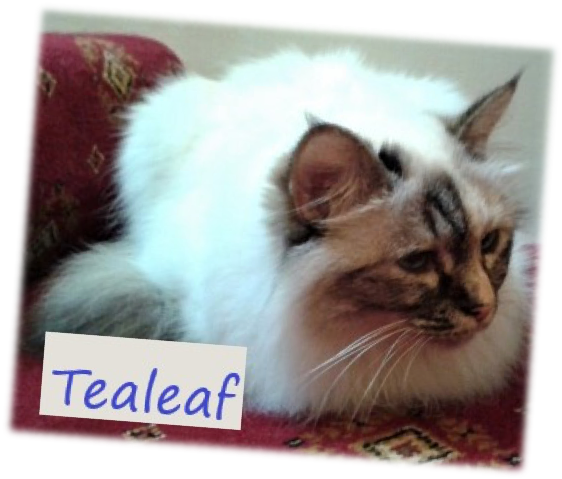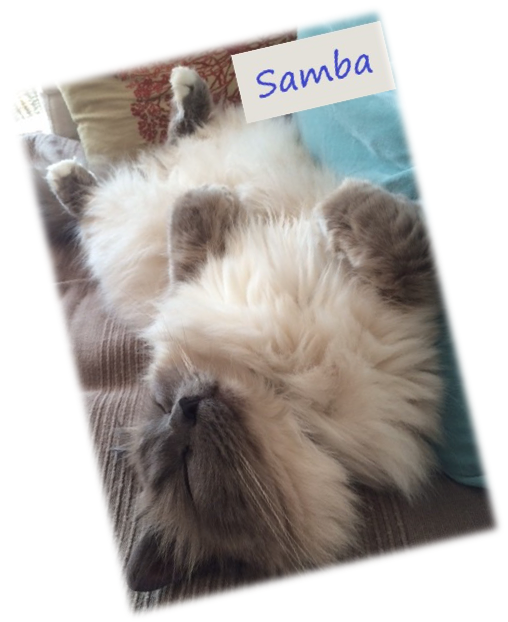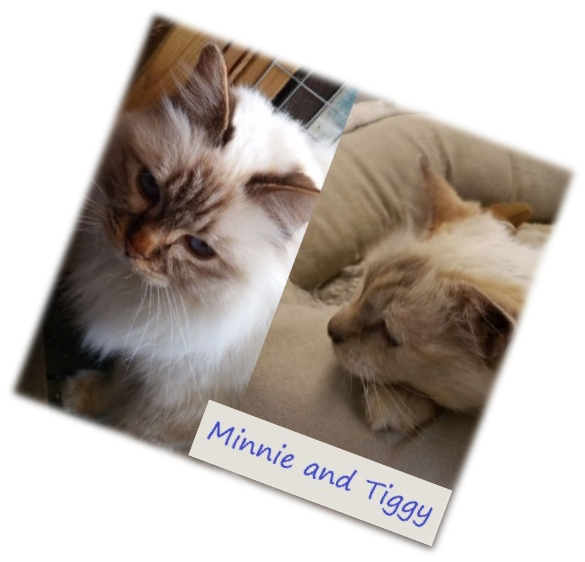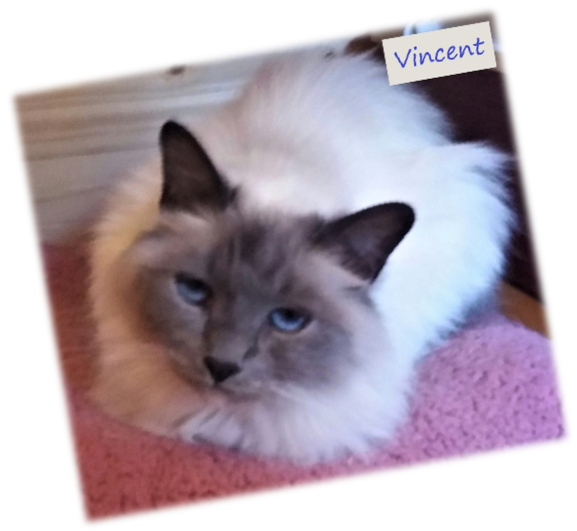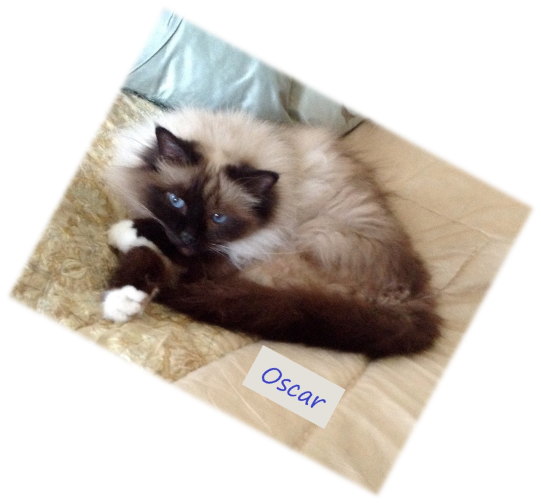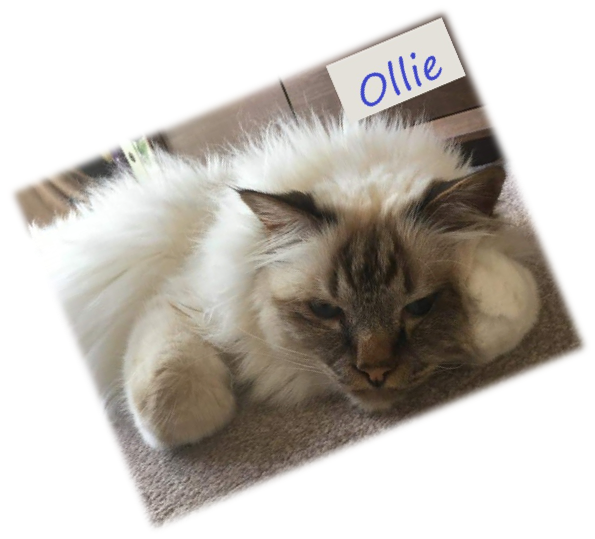 © Copyright The Seal & Blue Point Birman Cat Club 2020